Our Customers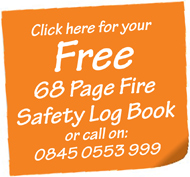 Customer Testimonials


Written by terry on May 22, 2013 at 09:11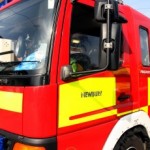 Newbury firefighters tackled a suspected arson in woodland on Tuesday afternoon.
According to Richard Young, the watch manager of Green Watch at Newbury Fire Station, one pump from Newbury was called at 5pm to woodland next to Foxglove Way and Cowslip Crescent, where three separate piles of newspapers were on fire.
Firefighters used buckets of water to extinguish the fires, which were being treated as suspicious.
Firefighters left the scene after about half an hour.