Our Customers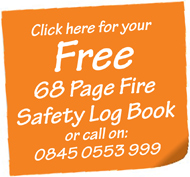 Customer Testimonials


Written by terry on April 7, 2009 at 13:34
Firefighters were called to Grange Road, Weymouth at 19:00 on Friday night and found that a man had collapsed.  He had died at the scene despite efforts from ambulance and fire crews to save him. 
A small fire induring cooking materials had been extinguished. 
The fire service had no comment on the cause of the death at this time.