Our Customers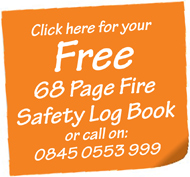 Customer Testimonials


Written by terry on May 6, 2009 at 12:48
A girl (6 years old) suffered serious burns when her clothes caught fire whilst at her home in the Manchester area.
Her sister (19) suffered hand burns when she attempted to extinguish the flames.
Firefighters who attended the incident on May 3 described it as a tragic accident.  They believe the cause was the girl may have been standing close to the gas fire.